Steve Harwell, the former lead singer of the band Smash Mouth, is in hospice care, the group's manager said on Sunday night.
"Steve is resting at home [and] being cared for by his fiancée and hospice care," the manager, Robert Hayes, said in a statement. "Steve's iconic voice is one of the most recognizable voices from his generation. Steve loved the fans and loved to perform. Although Steve is here with us still, sadly it will only be for a short time."
Hayes said he hoped fans would respect the singer and his family's privacy "during this difficult time."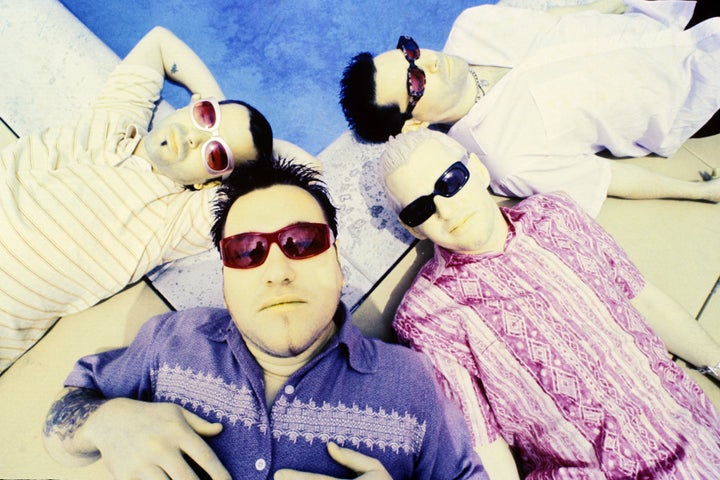 Harwell, 56, retired from Smash Mouth — known for the iconic song "All Star" and a cover of The Monkees' "I'm a Believer" — two years ago after a troubling performance in New York. At the time, the singer said he had struggled with health challenges that had become too much.
"Ever since I was a kid, I dreamed of being a Rockstar performing in front of sold-out arenas and have been so fortunate to live out that dream," Harwell said in 2021. "To my bandmates, it's been an honor performing with you all these years and I can't think of anyone else I would have rather gone on this wild journey with."
Smash Mouth has sold more than 10 million albums, and continues to tour with vocalist Zach Goode.
"Steve's iconic voice is one of the most recognizable voices from his generation," the band's manager said. "His legacy will continue to live on through the music."