CNN
 — 

A new crop of artificial intelligence tools carries the promise of streamlining tasks, improving efficiency and boosting productivity in the workplace. But that hasn't been Neil Clarke's experience so far.
Clarke, an editor and publisher, said he recently had to temporarily shutter the online submission form for his science fiction and fantasy magazine, Clarkesworld, after his team was inundated with a deluge of "consistently bad" AI-generated submissions.
"They're some of the worst stories we've seen, actually," Clarke said of the hundreds of pieces of AI-produced content he and his team of humans now must manually parse through. "But it's more of the problem of volume, not quality. The quantity is burying us."
"It almost doubled our workload," he added, describing the latest AI tools as "a thorn in our side for the last few months." Clarke said that he anticipates his team is going to have to close submissions again. "It's going to reach a point where we can't handle it."
Since ChatGPT launched late last year, many of the tech world's most prominent figures have waxed poetic about how AI has the potential to boost productivity, help us all work less and create new and better jobs in the future. "In the next few years, the main impact of AI on work will be to help people do their jobs more efficiently," Microsoft co-founder Bill Gates said in a blog post recently.
But as is often the case with tech, the long-term impact isn't always clear or the same across industries and markets. Moreover, the road to a techno-utopia is often bumpy and plagued with unintended consequences, whether it's lawyers fined for submitting fake court citations from ChatGPT or a small publication buried under an avalanche of computer-generated submissions.
Big Tech companies are now rushing to jump on the AI bandwagon, pledging significant investments into new AI-powered tools that promise to streamline work. These tools can help people quickly draft emails, make presentations and summarize large datasets or texts.
In a recent study, researchers at the Massachusetts Institute of Technology found that access to ChatGPT increased productivity for workers who were assigned tasks like writing cover letters, "delicate" emails and cost-benefit analyses. "I think what our study shows is that this kind of technology has important applications in white collar work. It's a useful technology. But it's still too early to tell if it will be good or bad, or how exactly it's going to cause society to adjust," Shakked Noy, a PhD student in MIT's Department of Economics, who co-authored the paper, said in a statement.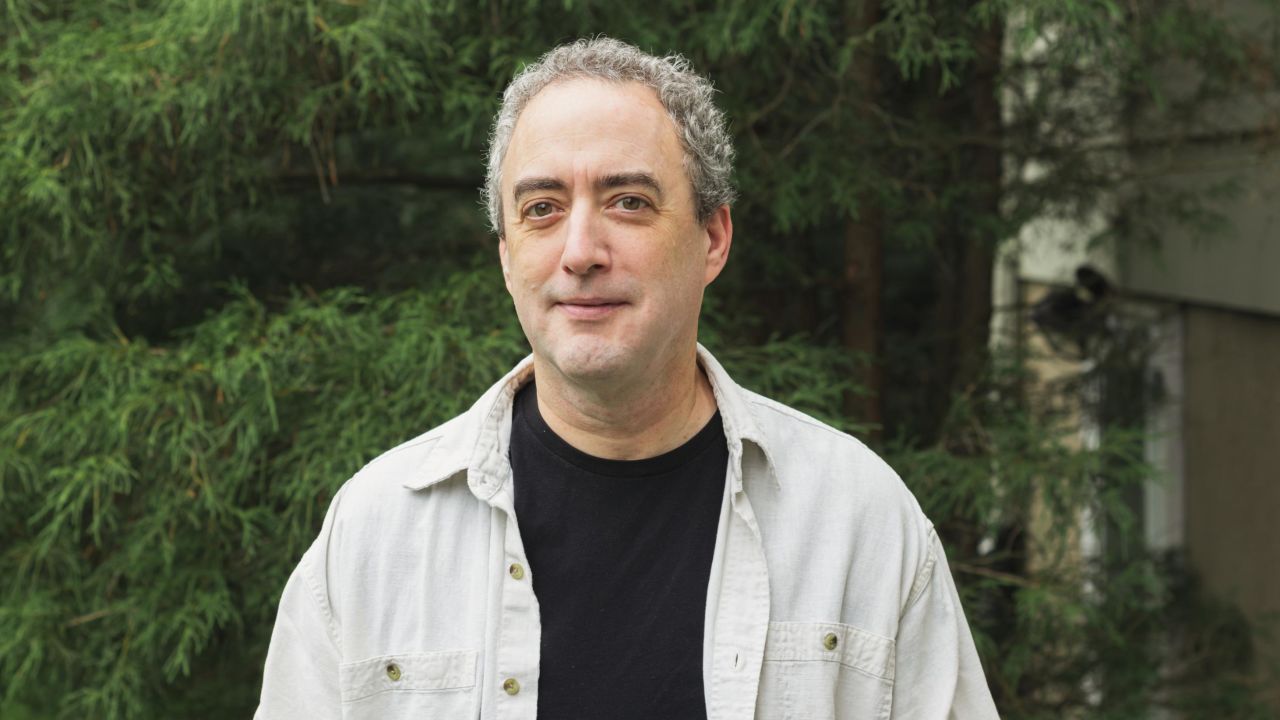 Mathias Cormann, the secretary-general of the Organization for Economic Co-operation and Development recently said the intergovernmental organization has found that AI can improve some aspects of job quality, but there are tradeoffs.
"Workers do report, though, that the intensity of their work has increased after the adoption of AI in their workplaces," Cormann said in public remarks, pointing to the findings of a report released by the organization. The report also found that for non-AI specialists and non-managers, the use of AI had only a "minimal impact on wages so far" – meaning that for the average employee, the work is scaling up, but the pay isn't.
Ivana Saula, the research director for the International Association of Machinists and Aerospace Workers, said that workers in her union have said they feel like "guinea pigs" as employers rush to roll out AI-powered tools on the job.
And it hasn't always gone smoothly, Saula said. The implementation of these new tech tools has often led to more "residual tasks that a human still needs to do." This can include picking up additional logistics tasks that a machine simply can't do, Saula said, adding more time and pressure to a daily work flow.
The union represents a broad range of workers, including in air transportation, health care, public service, manufacturing and the nuclear industry, Saula said.
"It's never just clean cut, where the machine can entirely replace the human," Saula told CNN. "It can replace certain aspects of what a worker does, but there's some tasks that are outstanding that get placed on whoever remains."
Workers are also "saying that my workload is heavier" after the implementation of new AI tools, Saula said, and "the intensity at which I work is much faster because now it's being set by the machine." She added that the feedback they are getting from workers shows how important it is to "actually involve workers in the process of implementation."
"Because there's knowledge on the ground, on the frontlines, that employers need to be aware of," she said. "And oftentimes, I think there's disconnects between frontline workers and what happens on shop floors, and upper management, and not to mention CEOs."
Perhaps nowhere are the pros and cons of AI for businesses as apparent as in the media industry. These tools offer the promise of accelerating if not automating copywriting, advertising and certain editorial work, but there have already been some notable blunders.
News outlet CNET had to issue "substantial" corrections earlier this year after experimenting with using an AI tool to write stories. And what was supposed to be a simple AI-written story on Star Wars published by Gizmodo earlier this month similarly required a correction and resulted in employee turmoil. But both outlets have signaled they will still move forward with using the technology to assist in newsrooms.
Others like Clarke, the publisher, have tried to combat the fallout from the rise of AI by relying on more AI. Clarke said he and his team turned to AI-powered detectors of AI-generated work to deal with the deluge of submissions but found these tools weren't helpful because of how unreliably they flag "false positives and false negatives," especially for writers whose second language is English.
"You listen to these AI experts, they go on about how these things are going to do amazing breakthroughs in different fields," Clarke said. "But those aren't the fields they're currently working in."