Naomi Campbell is celebrating the arrival of her new bundle of joy.
The supermodel, 53, announced the birth of her baby boy on Instagram on Thursday, calling her son "a true gift from God."
Campbell's newborn made his social media debut while being cradled by his mom in a photo by music producer and photographer Mathieu Bitton.
Though she didn't disclose her son's name or birthdate in the post, the catwalk queen offered a glimpse into her baby's first moments in the accompanying caption.
"My little darling, know that you are cherished beyond measure and surrounded by love from the moment you graced us with your presence," Campbell wrote.
"A True Gift from God," she added. "Blessed ! Welcome Babyboy."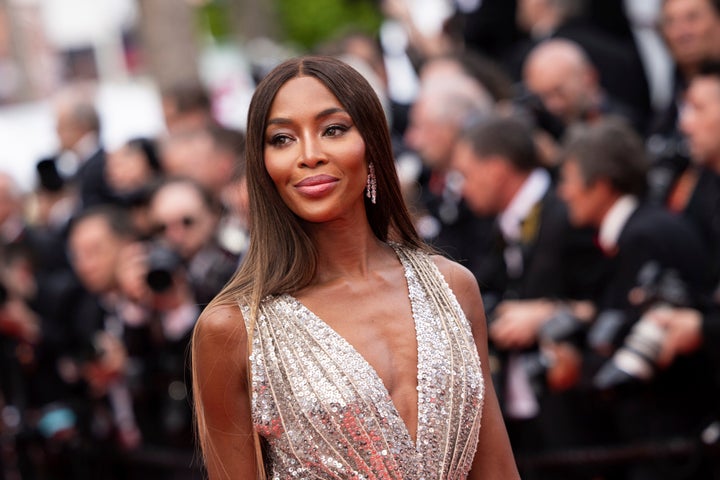 The star added the tag "#mumoftwo" and reminded fans, "It's never too late to become a mother."
Campbell surprised the world when she welcomed her first child, a daughter, in May 2021 at 50 years old.
"A beautiful little blessing has chosen me to be her mother," she wrote in an Instagram post announcing her firstborn's arrival.
"So honoured to have this gentle soul in my life there are no words to describe the lifelong bond that I now share with you my angel," Campbell continued. "There is no greater love."
While she's remained private about the details of her daughter's birth, the star told British Vogue, "She wasn't adopted – she's my child" in February 2022.
The model expanded on motherhood in the interview, telling the magazine, "I always knew that one day I would be a mother, but it's the biggest joy I could ever imagine. I'm lucky to have her and I know that."
Campbell also offered some advice for older adults thinking about becoming parents for the first time.
Repeating the advice she's giving friends, she said, "I'm telling them all, do it! Don't hesitate!"